Outdoor Spaces For People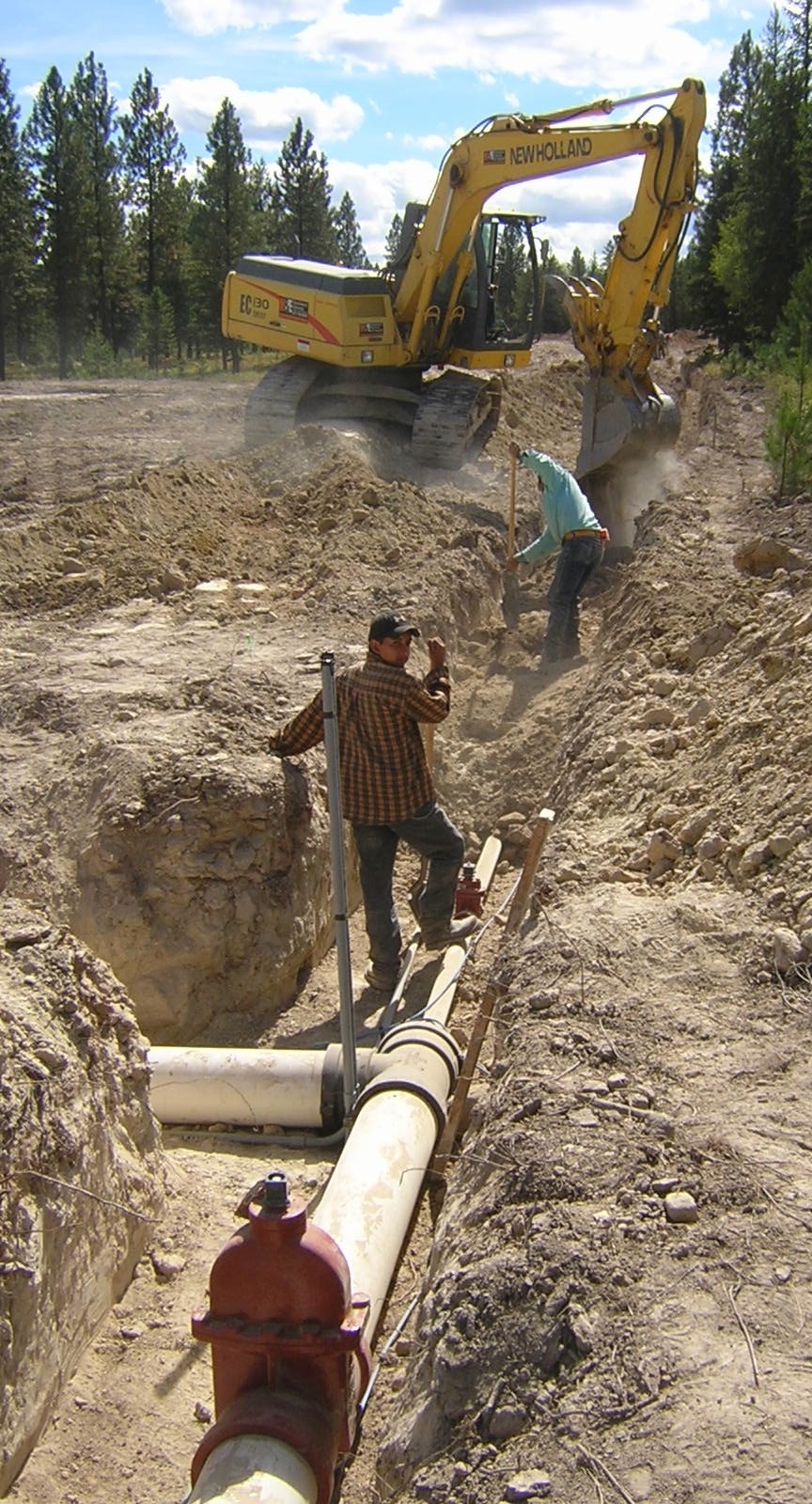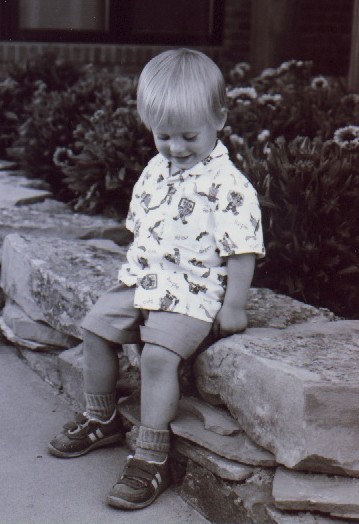 STEINER THUESEN PLLC is a landscape architecture and golf course architecture firm.  The firm has focused its practice on the high plains and northern rocky mountain region.  Founded in 1984 as Carl Thuesen ASLA, STEINER THUESEN PLLC was created to better position the company for the future.
The firm is engaged in planning and design of complex outdoor environments.  It has focused on providing creative site design and golf course architectural services with special attention given to client responsiveness and quality of the constructed product. A full range of professional design services are provided including master planning, site design, construction document preparation, cost control, and project execution management.  This experience with construction of projects is invaluable in developing realistic budgets, buildable plans, and accurate cost estimates for planning and design projects.
STEINER THUESEN PLLC is uniquely qualified to design outdoor spaces and landscapes.  In addition to site architecture and planning, specialized expertise includes ecologically sensitive and sustainable design, turfgrass culture, earthwork design, horticulture, turf irrigation, and drainage
design. The firm is frequently retained to provide these services as consultants to architecture and engineering firms. STEINER THUESEN PLLC has demonstrated its ability to address commissions in a comprehensive manner and to furnish attractive, maintainable, and functional design solutions.